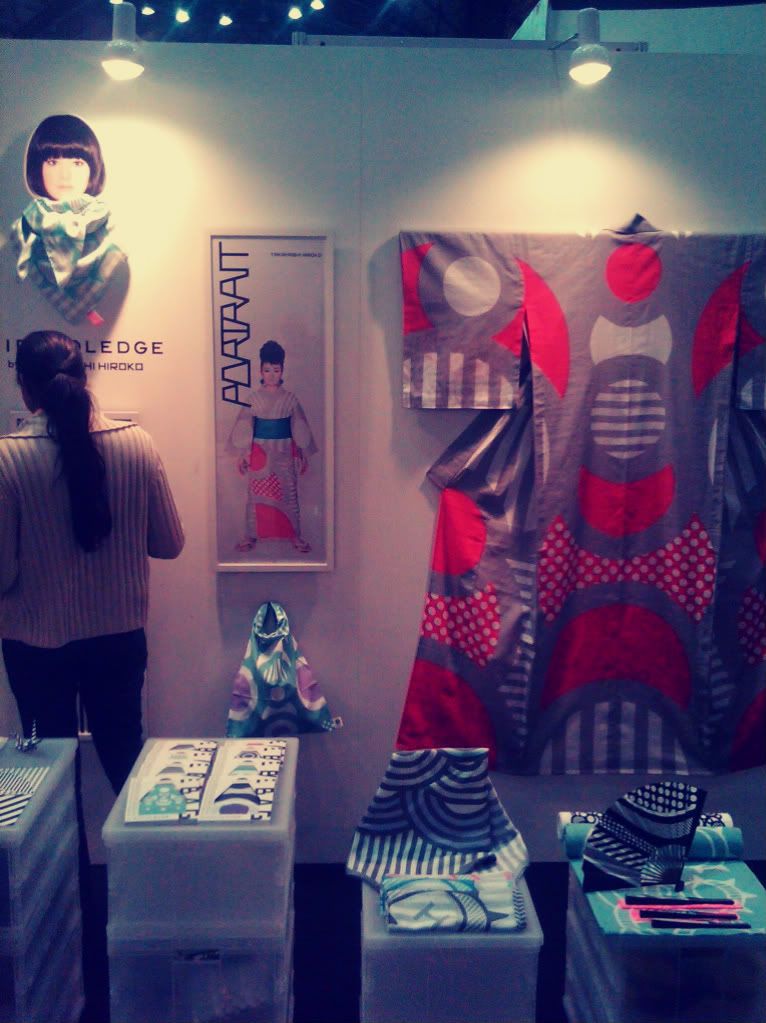 When you think of Japan, you think of peace, serenity, a state of zen and tranquility,words that have come to become synonymous with Japan today. However the Japanese design movement that started in the 1980's, when the likes of
Rei Kawakubo
,
Junya Watanabe
and
Yohji Yamamoto
decided to defy norm and deconstructed the notion of form in clothing,is anything but 'zen'. With their gender bending, androgynous-anti fashion 'garments', they started a revolution that layed the foundation for future enfant terribles such as John Galliaono and Mcqueen, to not only push the envelope, but to constantly redefine fashion. So quite naturally, Japanese fashion's influence on the global market cannot be ignored. Japan has time and again influenced pop culture. Be it the stylish Harajuku girls that played muse to Gwen Stefani during her debut solo album or the vibrant city of tokyo that more than made it's presence felt in Sofia Coppola's 'Lost in Translation'. So it's about time that our Asian neighbours made inroads into the Indian market in the form of '
Tokyo Fashion Week in India
'- an initiative by The Japan Fashion Week Organization(JFWO), wherein 10 brands that represent the creative and cultural scene of Japan,will be exhibiting and showing at the ongoing
Wills Lifestyle India Fashion Week
, February 15-19, 2012.
Of the 10 participating brands, the ones that stood out for me were
Giraffe
, a Japanese based brand specializing in neckties, that comes out with quirky concoctions such as a bow-tie with an attached tie, and collar necklaces; and the clothing label
Hirocoledge
, whose designs reminded me of Zandra Rhodes' kaliedoscopic creations.
Jewellery by the brand, e.m. on display.
Along with the exhibit, there will also be a conjoint fashion show by 'ANREALAGE','mintdesigns' and 'suzuki takayuki'. The presence of a global venture, such as this one at an Indian fashion week, goes to show what a long way the Indian Fashion Scene has come, and the day when we too will have events such as the Premier Vision to promote design talent is not far away...and I for one cannot wait!