picture courtesy: Rhea Baweja
It's funny how a few days in an alien town can change your perspective on things. Being in Milan for a summer course, did just that, and so much more! Italy, ever since the days of the Renaissance, has been the hub of all things art and culture, with a special emphasis on design. The italians take great pride in their appearance, and I could easily see why their sartorial sense would be any street style photographer's wet dream. The Italians are un-apolegetic about their way of life, so much so that a large chunk of their population are more than comfortable conversing in only their mother tongue,not feelng the need to equip themselves with the unmatched benefits that the English language would avail them. In today's times of identity tussles, we could surely take a page out of their book and proudly wear our individuality on our sleeve and desperately hold onto any raw fleeting emotion that feels inherently 'real'!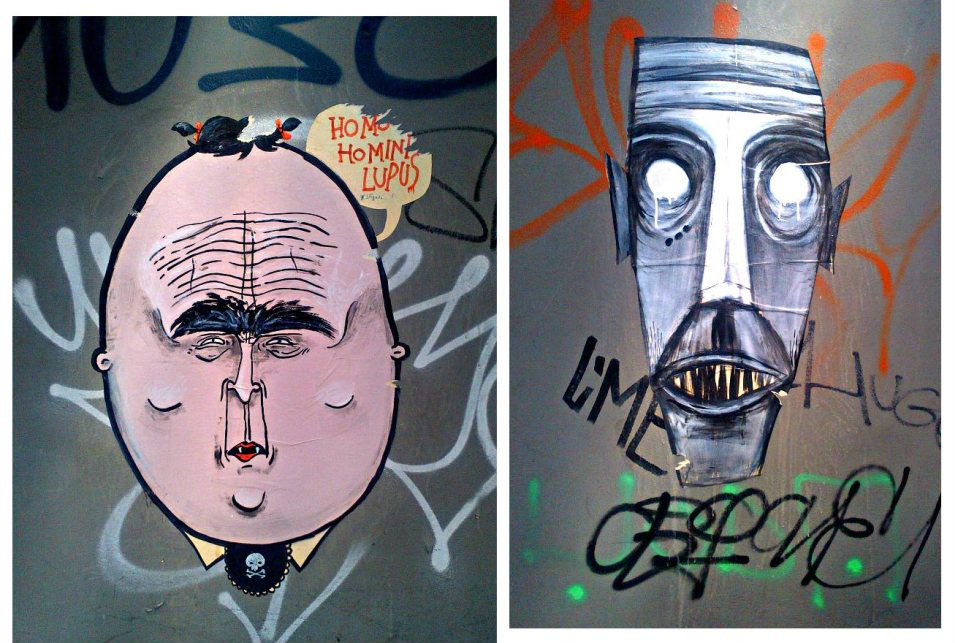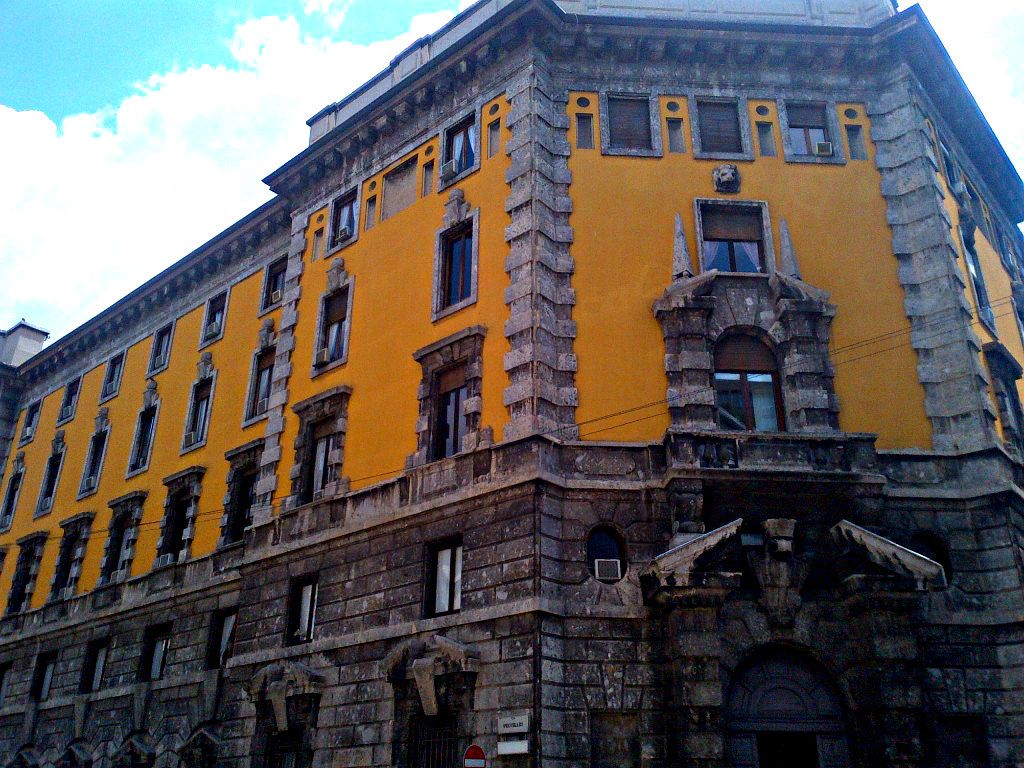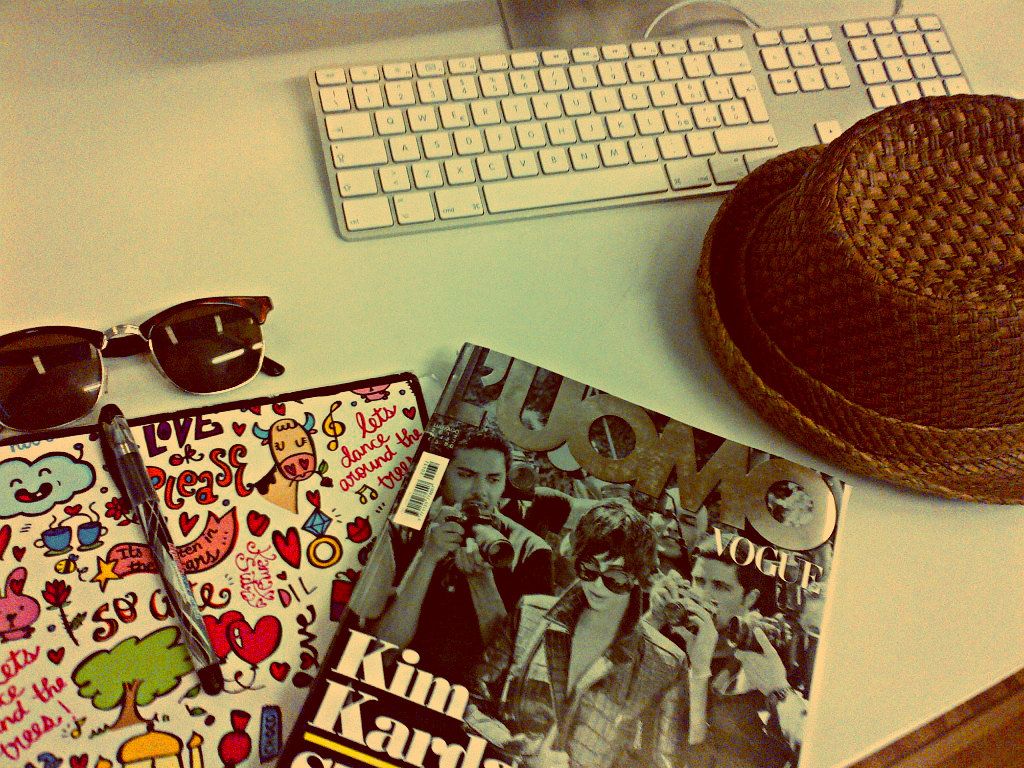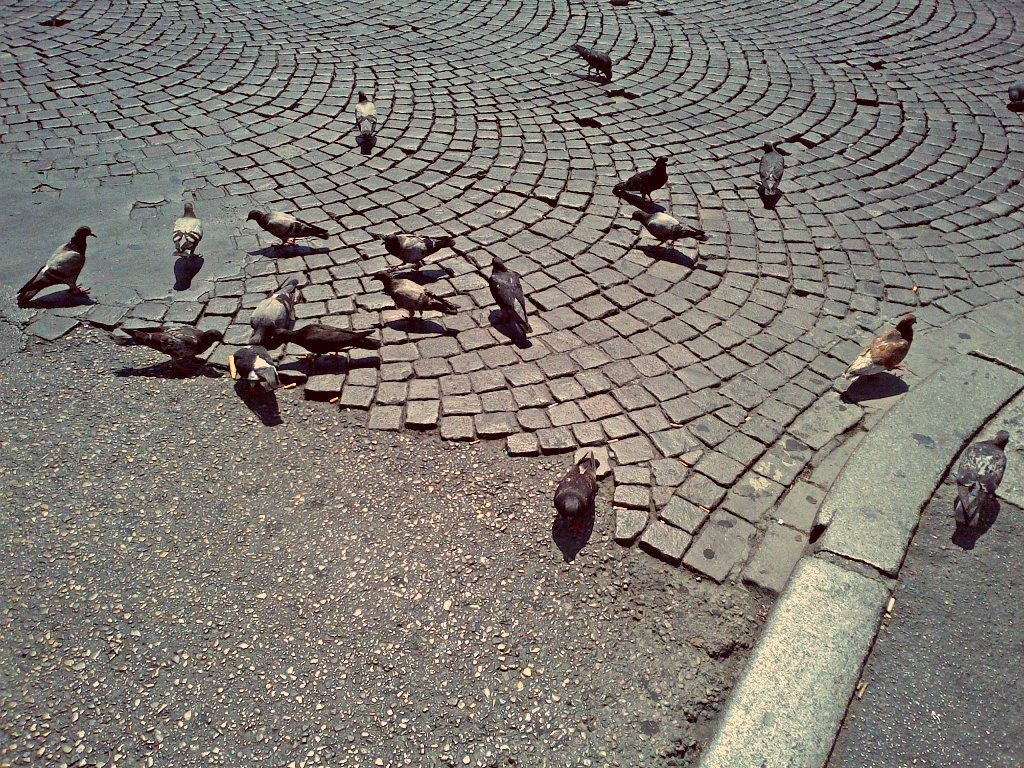 On a side note, inspite of having been sporadically updating this blog for the past 2 years, i'm still quite not comfortable with the idea of posing for the purpose of displaying personal style by way of pictures and the certain douchey connotations I think it has. Now don't get me wrong, in no way am I hating on the personal style bloggers out there! Complete respect and kudos to those who can pull it off, but you've got to admit that posting pictures of oneself on a regular basis is a tad bit narcissistic! I wish there were a better way of letting people in on our style, taste, etc. and basically have them see what we're all about. Oh wait, there is, through pictures(not of ourselves, but of the stuff we own and the things we do), our writing (that can in many ways say so much more about a person than a photograph) and just the compilation of things that we absolutely adore! So before my statements get any further paradoxical, I shall shut up and see ya'll in my next post!